Square Up Media and ALF: A Success Story
Square Up Media is one of London's leading luxury and lifestyle media houses, with 15 years' experience of creating captivating content, that communicates and engages with its audiences via award-winning magazines, websites, newsletters and events.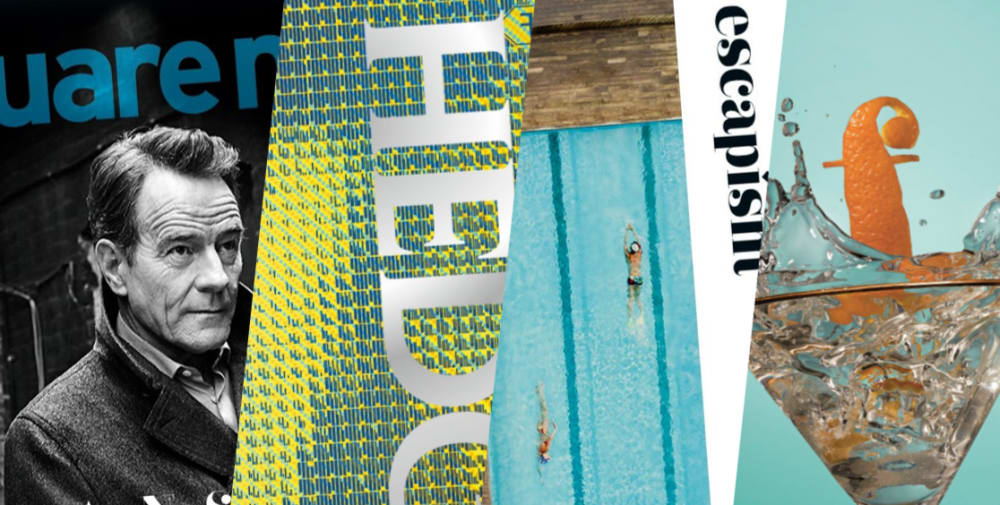 ---
Titles include men's lifestyle publication Square Mile, London's largest food and drink magazine Foodism, free monthly travel magazine Escapism and lifestyle title for London's fund management community Hedge.
Square Up joins a host of media owners that use of ALF (90% of the highest circulating UK media are subscribers).
Stephen Laffey joined London's leading independent media house Square Up Media as managing director in August 2016. He was tasked with overseeing the commercial team, ensuring it brought in revenue from selling ad space across the business' four print and digital titles. On joining, Stephen observed that the net could have been cast wider in terms of the companies the sales teams were targeting. Since ALF lists the information on the top spending 6,000 advertisers in the UK across 33 different market categories, it was the perfect tool to help turn this around. Using ALF, Square Up has been able to source contact details for the decision-makers at those 'non-core' brands they wanted to target.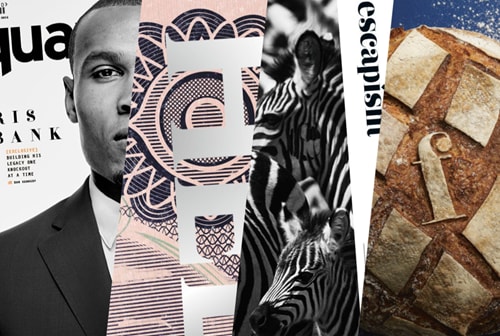 Thanks to ALF's quick search, the team was able to find the company profile of a big-name brand that was on their radar. Scrolling through the contact list they found the name of the advertising decision-maker, head of brand & marketing, and clicked through to the contact's profile page. This gave them access to the decision-maker's email address, enabling them to make contact and put forward their proposition. Within two weeks of this initial reach-out, Square Up had brought in a leading high street brand, which made a significant investment in one of Foodism's biggest advertising solutions. What's more, this deal turned into repeat business.
With a large proportion of their bookings made via media agencies, agency data is also key for Square Up and this, for them, is what sets ALF apart from the rest. Stephen's colleague, sales director Alex Watson said:
'ALF is an invaluable resource that saves me and the team time when trying to find out which media agencies are looking after specific accounts.'
ALF allows the sales team to quickly and clearly see the relationship between brands and agencies, saving them valuable time. ALF's easy to use platform, with the ability to click through from page to page, ensures their research into these connections is swift and simple.
Stephen also makes great use of ALF's daily newsletters which he describes as 'an ideal daily poke'. The people moves section, with over 60% of reported appointments exclusive to ALF, gives him valuable insight into new people in organisations, which are in turn great leads for his sales team. Dropping into his inbox each morning, he can quickly scan through the succinct round-up whilst on his daily commute and forward on potential prospects to his team so that they can get targeting.
Since subscribing to ALF, Square Up's lead sourcing process has been quicker, easier and more efficient. They are able to stay ahead of the competition by both quickly responding to changes in the industry brought to their attention through the ALF daily alerts they've set up and find the relevant and accurate contact details that put them in front of their most wanted prospects.
If you want to know more about how ALF can help with your business development, please contact our team.