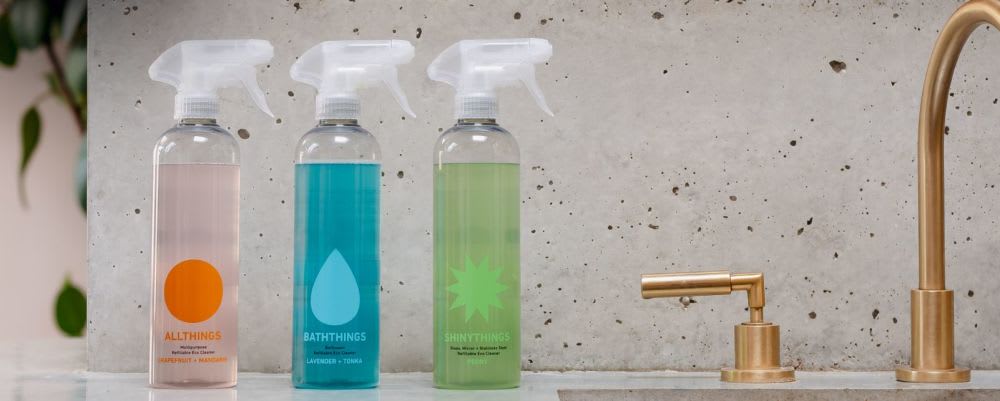 Rory meets Tim Keaveney, Co-Founder of Homethings, a challenger brand offering sustainable household cleaning products delivered direct to your door.
As a winner of Sky's Zero Footprint Fund, Tim reveals their plans for their first TV campaign and discusses how perceptions are changing about the efficacy of 'green' products.
Plus, in the Top Two challenges, Tim shares the biggest issues facing both Homethings and the home care sector in general.
Listen to the full episode on:
If you want to do business with the UK's leading brands, request an ALF Insight demo.