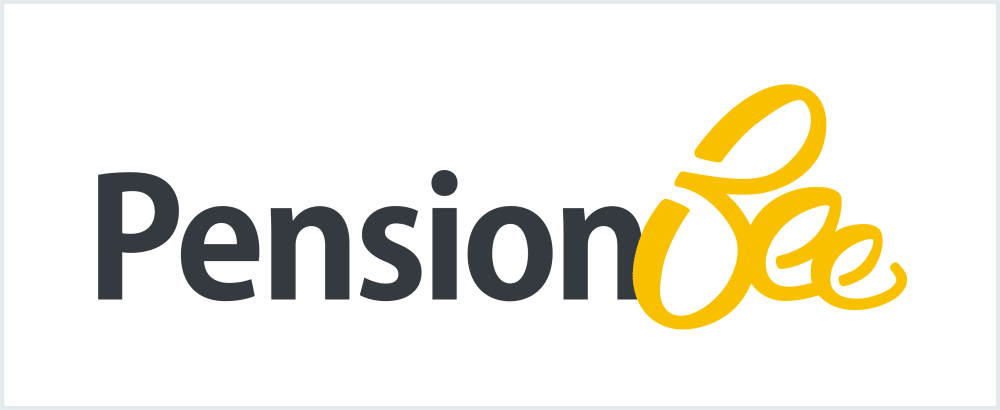 In this episode, Rory meets Jasper Martens, Chief Marketing Officer at Pension Bee.
Pension Bee launched in 2015 after CEO and Co-Founder, Romi Savova, who had previously worked at Goldman Sachs and Morgan Stanley, had difficulties transferring her own pension. Jasper reveals that many of their over 1 million new customers didn't realise the tax benefits and contributions that come from having the right pension arrangements and why Pension Bee is now on a mission to make the process easier to understand and keep track of.
With brand awareness in the UK now over 50%, Jasper explains the biggest marketing challenge for Pension Bee and why they've sponsored a Premier League football team.
In the Top Two Challenges, Jasper talks about the future challenges for Pension Bee and the pension industry as a whole.
Quite apart from the marketing insights revealed, this conversation will give you food for thought about your own pension arrangements.
If you want to do business with the UK's leading brands, request an ALF Insight demo.
Listen to the full episode on: