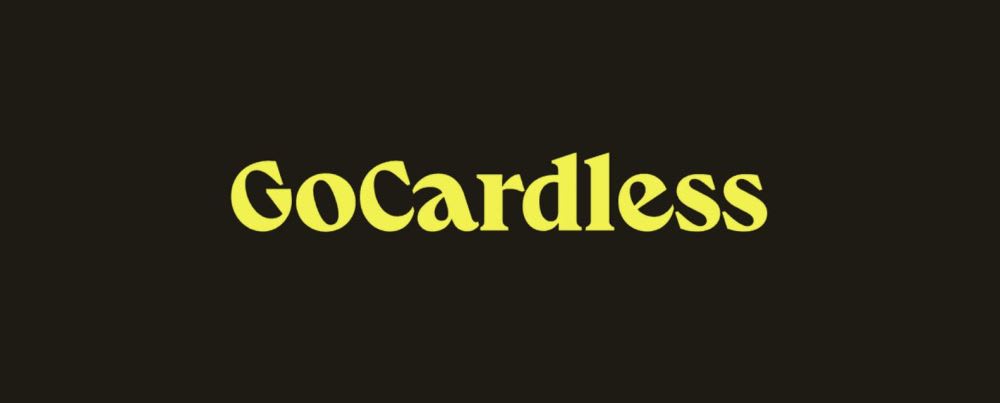 In our latest episode of On Brand with ALF & Rory Sutherland, Nicola Hamilton, Senior Director of Brand & Communications at GoCardless explains how businesses can get paid more easily and conveniently by using their service.
She outlines that the challenge for GoCardless is the inertia of companies not realising how much money and time they can save by moving away from outdated, manual methods to automated, online payments.
As someone who's worked in the industry for over 15 years Nicola counsels that fintech companies now need to focus on profitability more than growth.
Listen to the full episode on:
If you want to do business with the UK's leading brands, request an ALF Insight demo.