 ALF's research team continuously examine the highest spending advertisers to provide our customers with accurate information to help win new clients. For example, did you know: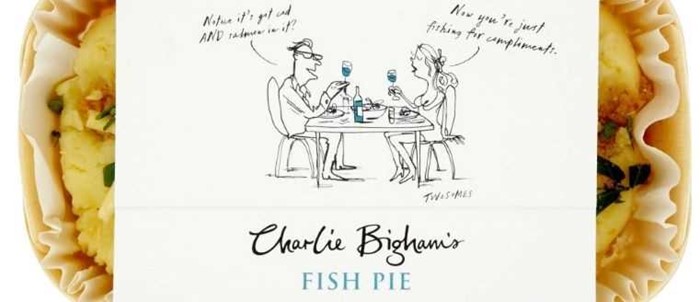 Ready meals producer Bigham's Ltd is ranked 1768th highest spender in ALF and it has recently recruited the former head of marketing at Cadbury as its new marketing director.  In 2018 Bigham's spent 80% of its budget in outdoor. What changes will its new marketing director make to Bigham's marketing strategy to compete against other ready meal brands?
Or
Travel company loveholidays makes it into ALF's top 3000 advertising spenders. It spent £899,628 in Q1 just on digital. Last year it spent £164,337 in radio during Q1. The company's current Air Travel Organiser's Licence is for 1.2 million passengers, which it says makes it the UK's fifth-largest travel agency. Loveholidays has topped a list of Britain's top 100 private companies with the fastest growing profits. Is there an opportunity here for you to win new business?
ALF shows you the names, contact details and job functions for decision makers. You'll also see all marketing activities in our news function for these and 18,184 other brands.
ALF connects you to a brand's incumbent agency and reveals agencies who are up for review and a brand's advertising spend by channel.
ALF helps you find the brands you haven't thought of, providing you with new leads every day.