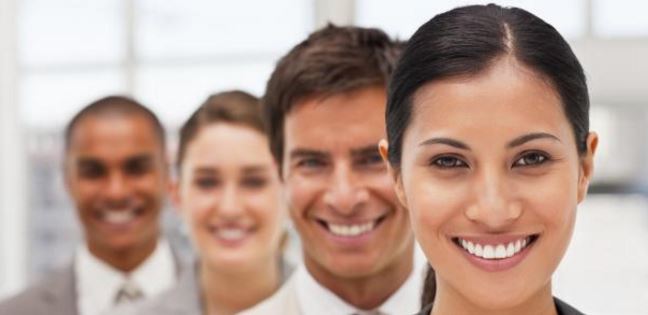 Further to the major piece of research we conducted last year we have now added over 2,000 job functions to more than 1,200 contacts (61% new) across the top 1,000 advertisers listed in ALF. And more will be added over the coming weeks!
New job functions:
Customer Insight - click here to view contacts
Programmatic Buying - click here to view contacts
Social Media Marketing - click here to view contacts
You will also find additional contacts under the following job functions already available on ALF:
Content Marketing
Digital Advertising
Digital Strategy
Mobile Marketing
Marketing Procurement
Want more? This is only our second content initiative, so watch this space: there is still more to come!!